Environment´s information
Narbarte
Locality in the valley of Bertizaran, in the Atlantic Pyrenees, of soft green hills and strong cottages. Very close to the Estate of Bertiz, it is a good start point to visit the caves of Zugarramurdi or Urdax or beautiful villages such as Elizondo, capital of the valley.
Tours
Natural Park of the Manor of Bertiz, Waterfall of Xorroxin, Spa of Elgorriaba, zip-line in Beartzun and igantzi, Caves of Zugarramurdi, Mount Larun, Reservoir Leurza, Equestrian sports of Ordoki, Pamplona, etc.
Activities
Hiking, biking, horseback riding, climbing, canoeing, Multi Adventure, Fishing, Mycological routes, etc ...
WHERE TO GO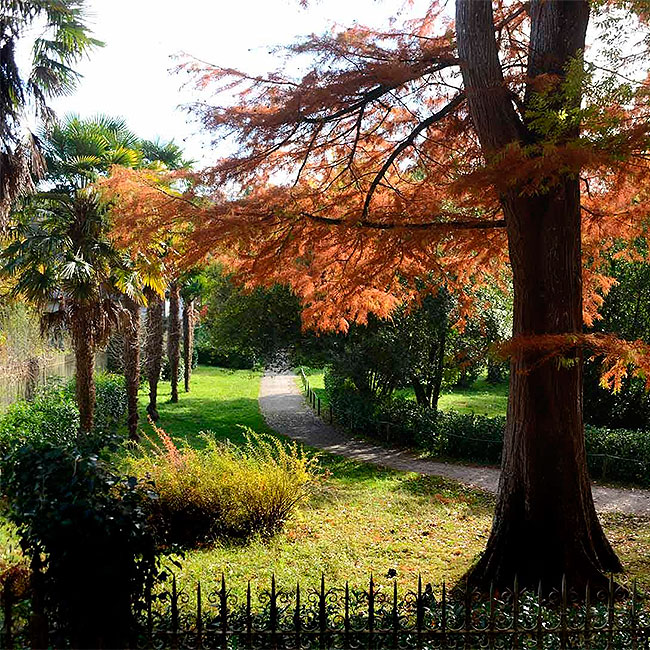 Parque Natural Señorío de Bertiz
Un fabuloso jardín botánico con mirlos, ardillas y siete especies de pájaros carpinteros destaca en este Parque Natural del Pirineo occidental navarro junto al río Bidasoa con árboles de gran porte y ...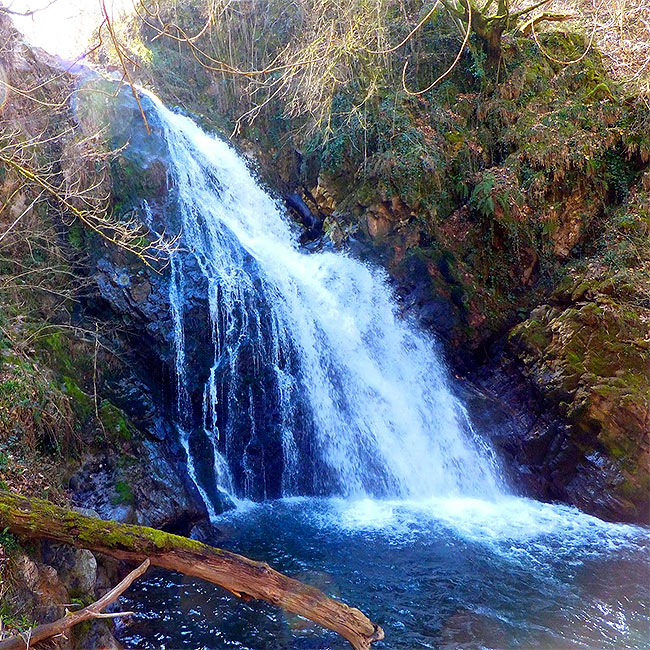 Cascada de Xorroxin
Naturaleza fascinante, una cascada semioculta por el bosque a la que iban las lamias y las sirenas a alisarse los cabellos con peines de oro. Agua cantarina, hayas, robles, avellanos y castaños nos es...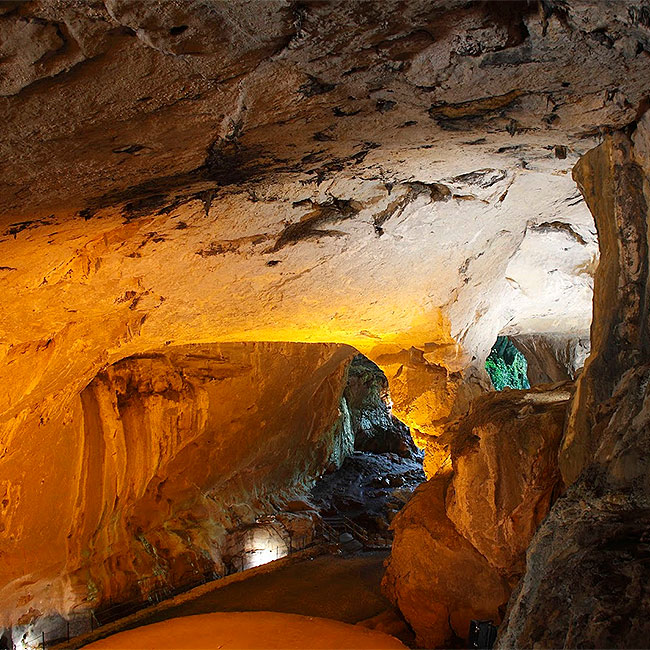 Cuevas de Zugarramurdi
Magia, fantasía y brujería se han convertido la Cueva de Zugarramurdi en un enclave turístico único a 400 metros de este pueblo fronterizo con Francia en el Pirineo occidental navarro. Hay también un ...
UPCOMING EVENTS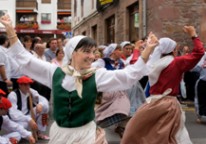 Baztandarren Biltzarra
En Elizondo, 22 de julio
Es la gran fiesta de hermandad que los habitantes del valle de Baztan celebran en la época estival. Habitantes de los 15 pueblos que integran el valle recorren en sus carrozas las calles de la localid...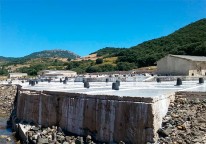 Jornada Gastronómica de la Sal
En Salinas de Oro, 29 de julio
La asociación 'Tierras de Iranzu' y el Ayuntamiento de Salinas de Oro junto con la colaboración del Departamento de Cultura, Turismo y Relaciones Institucionales, han organizado unas "Jornadas Gastron...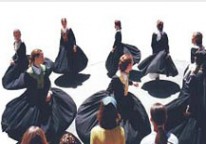 Romería a la Virgen Blanca
En Jaurrieta, 15 de agosto
Entre el 11 y el 15 de agosto, la localidad pirenaica de Jaurrieta, en el valle de Salazar, celebra sus fiestas patronales. El 15 es el día grande en honor a la Virgen Blanca. Los vecinos llevan a su ...